Corpus Christi Brain Injury Attorney
What is Traumatic Brain Injury (TBI)?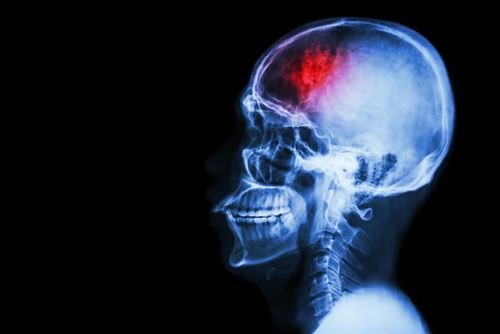 Each year there are roughly 1.7 million traumatic brain injuries or "TBIs" in the U.S. We hear all the time about concussion syndrome in football players and boxers. Brain injuries often occur during car accidents and truck accidents, but can be caused by almost any bump, blow, or jolt to the head. There doesn't even have to be blunt-force trauma to the head — an abrupt, forceful change of motion can move the brain inside the skull and cause the brain to slam against the skull wall.
Brain injuries come in many different varieties, from the most severe — where one is now functioning at a level well below where they were prior to the incident — to a mild condition. A concussion is an example of a mild form of brain injury that often leads only to a temporary impairment, but may also possibly lead to full impairment. In cases of more severe brain injury, the victim could experience a loss of memory, a change in personality, a decrease in the ability to communicate and understand others, an inability to walk or use their motor functions, a decrease in IQ, and a loss of taste.
Seeking Maximum Compensation for Traumatic Brain Injury Victims
Brain injuries have the potential to cause serious and potentially lifelong hardships. Brain injury victims should not have to deal with these hardships alone, especially if their accident was caused by someone else's negligence.
If you or a loved one sustained a brain injury, you may be owed compensation for your medical bills, lost wages, pain and suffering, rehabilitation costs, and other related losses. Our Corpus Christi brain injury lawyers are ready to fight for every penny of what you are rightfully owed. Our firm has been fighting for the rights of personal injury victims since 2014 and has a history of successful case results. Don't wait to contact us to learn more about your rights and to see if you are eligible to pursue damages.
Initial consultations are free of charge. To schedule an appointment to speak with a brain injury attorney in Corpus Christi, call (361) 733-3003 now.