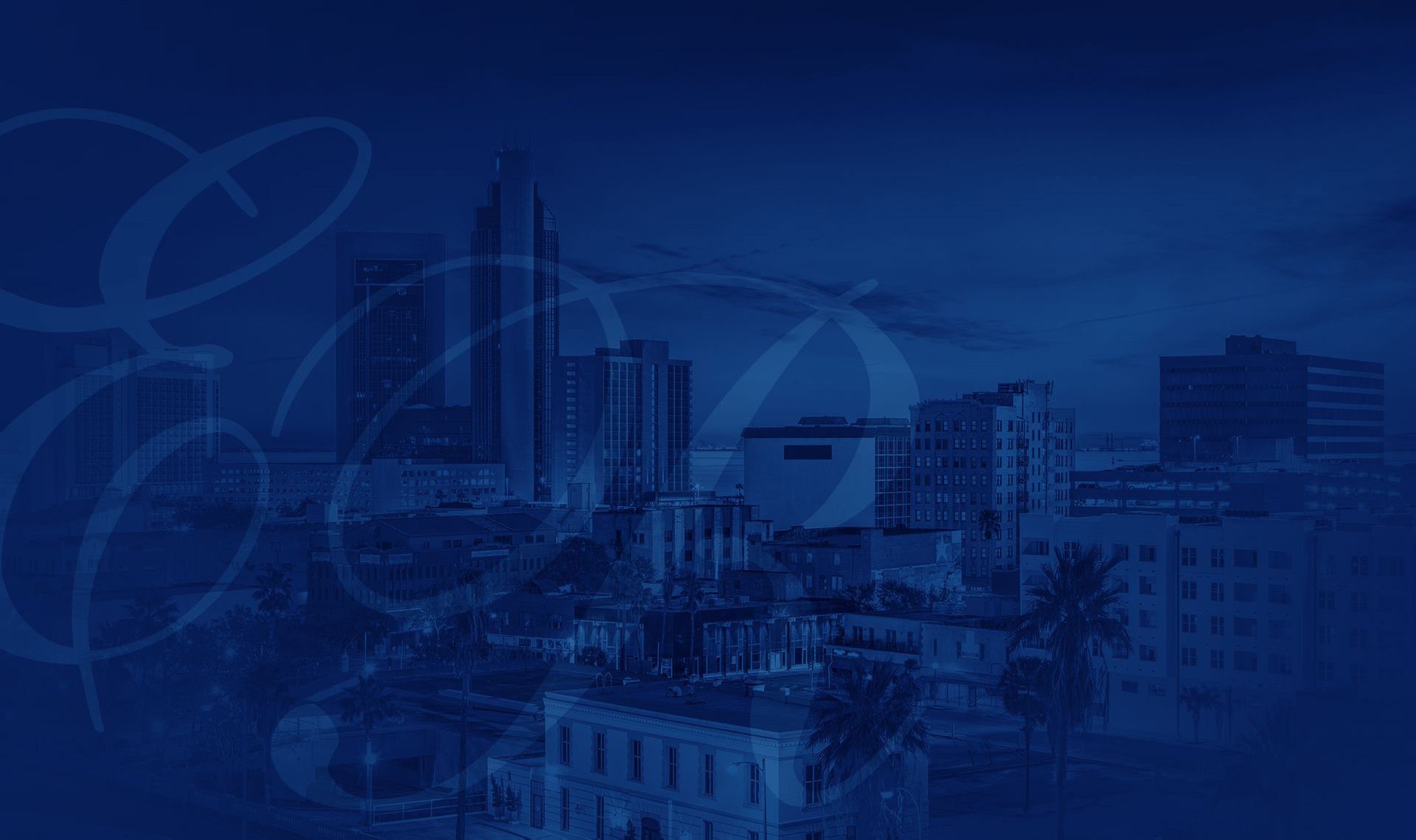 Product Liability Attorney
When Justice Calls...
We're there to answer
The team at Elliott & Ritch is committed to leveling the playing field and holding big companies accountable. We'll take any viable product case, nationwide - and we fight to win.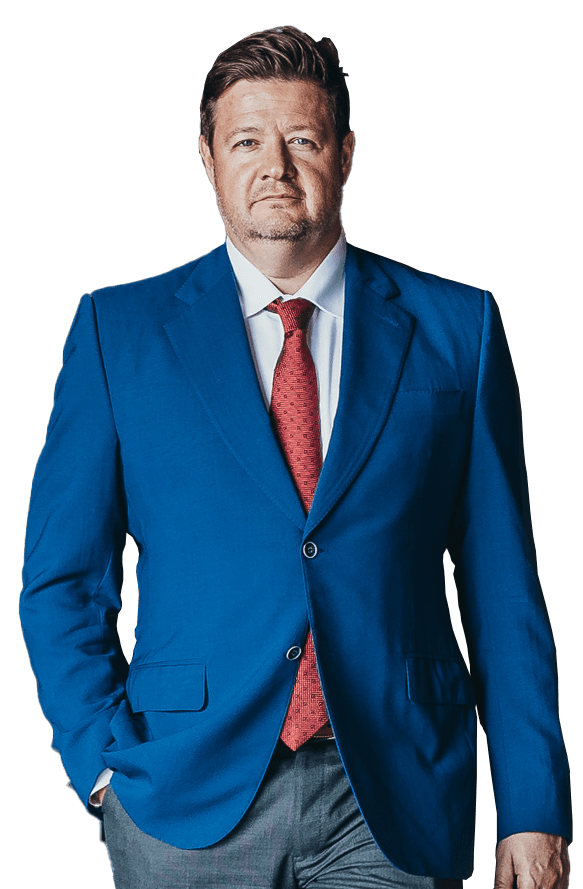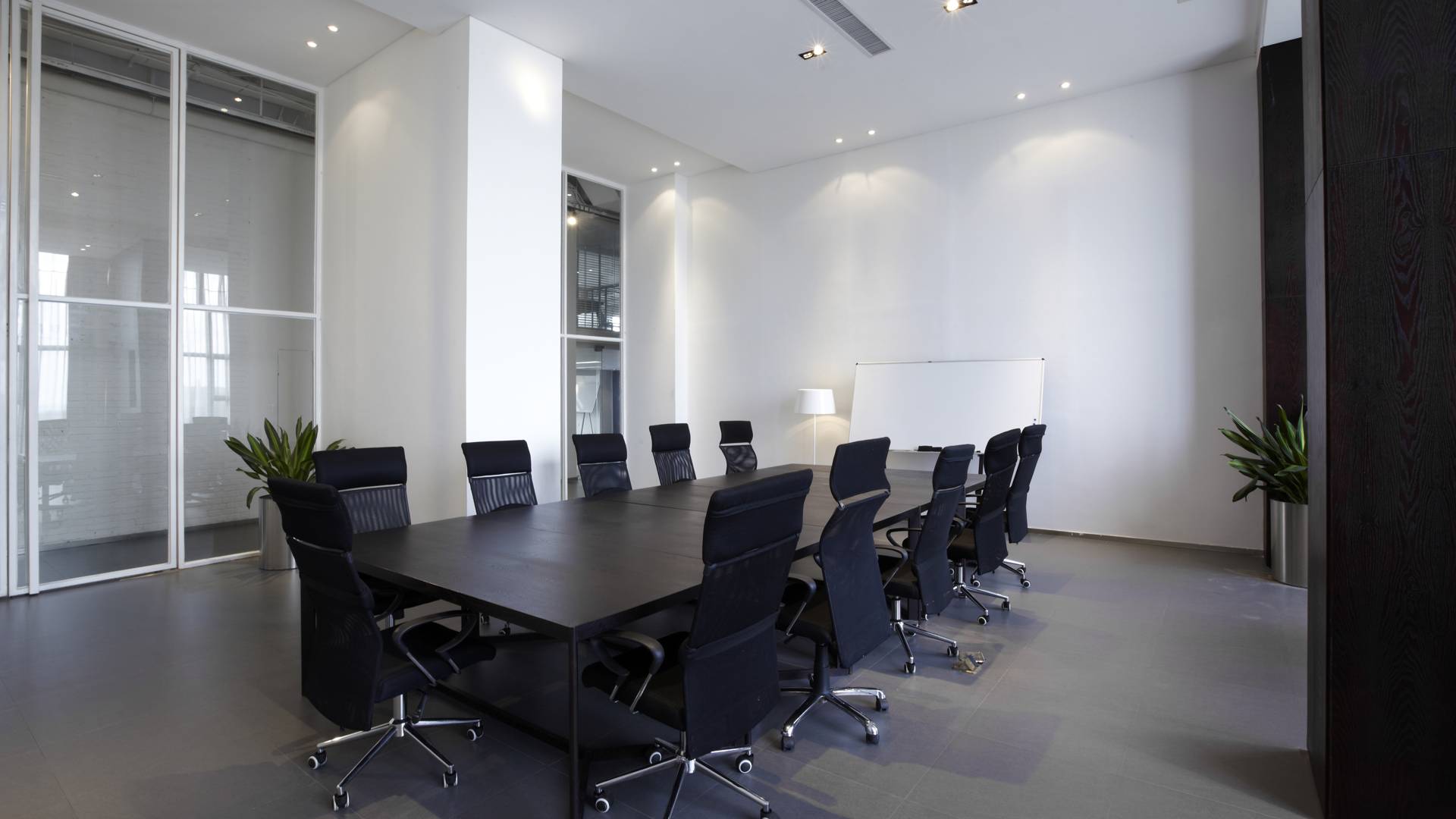 We're A Small Firm With A Big Reach
At Elliott & Ritch, we're not afraid to go toe-to-toe with giant corporations, and we fight to win.
$7 Million Product Liability

Snubbing unit failure

$5.7 Million Product Liability

Bar Blamed for Drunk Driving Death

$5 Million Product Liability

Seat Back Failure

$4 Million Product Liability

Defective Steering Linkage

$3 Million Product Liability

Fuel-Fed Fire

$2.7 Million Product Liability

Defective Seatback Corpus Christi Product Liability Attorney
At Elliott & Ritch, we do things differently.
Elliott & Ritch is a Texas based product liability law firm that was born out of a desire to be different from other law firms and lawyers who practice today. Our firm's entire existence is dedicated to making the lives of catastrophically injured clients and their loved ones better.
Often times after an accident caused by a defective product, a wrongfully injured person is left to deal with the aftermath of corporate greed and deceit and try to put the pieces of their lives back together.
Our Texas product liability attorney believes this is not something an individual who has been wrongfully injured should have to endure alone. Instead, injured individuals deserve assistance navigating the legal process to secure just compensation.
Here at Elliott & Ritch, we are committed to helping with that process. Part of that process is to hold the guilty parties accountable for their conduct. As a product liability lawyer, that often means pursuing companies rather than individuals.
Many of the companies that cause these catastrophic injuries are giant corporations with bottomless resources and unlimited lawyers at their disposal to protect them from their wrongdoing. They often have specific departments in their company that are solely focused on thwarting product liability lawsuits.
You need a law firm with the resources and know how to level the playing field. The team at Elliott & Ritch is committed to holding such companies accountable—and has. With offices in Texas, Louisiana, and Georgia, our nationwide list of clients continues to grow.
Schedule your free, no obligation case evaluation by calling (361) 733-3003 or messaging us using our online contact form. Se habla Español. Why Choose Elliott & Ritch?
We're Known For Our Results
Experienced Litigator

With years of litigation experience, we know what it takes to win.

Defending Families Against Huge Corporations

At Elliott & Ritch, your fight is our fight--and it's personal to us.

We Win Again and Again

We deliver excellent results for our clients, time and time again.

Small Firm with a Big Reach

We're not afraid to go toe-to-toe with giant corporations, and we fight to win.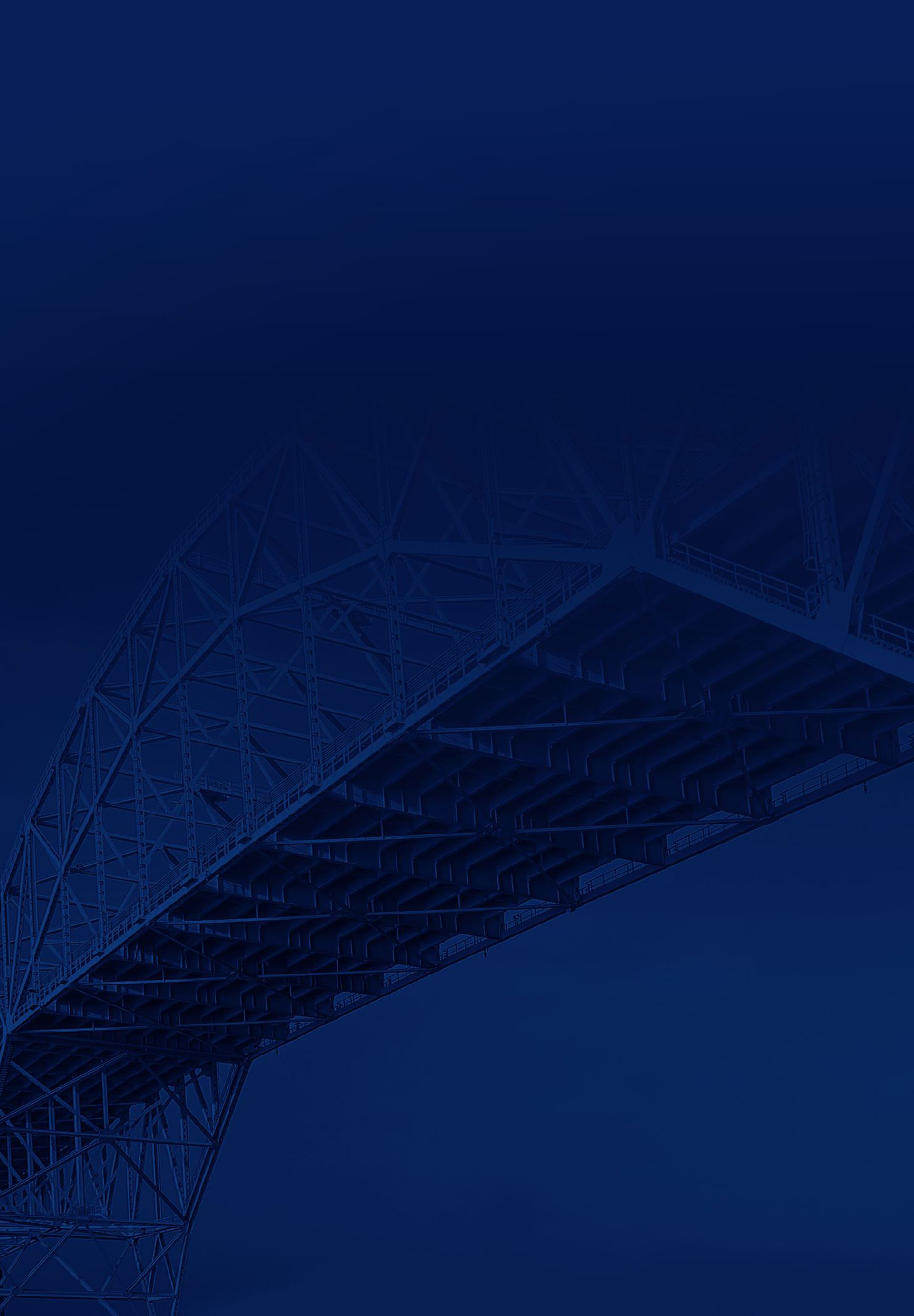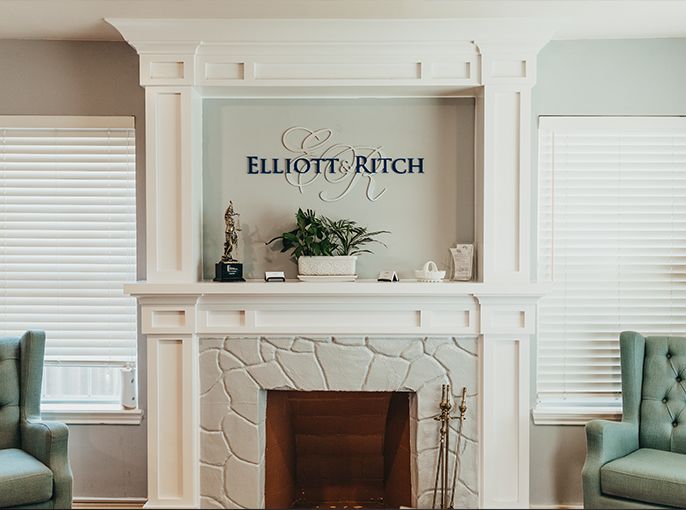 About Elliott & Ritch
Both Michael Elliott and Joe Ritch spent their youths traveling around this great country, learning that no matter where you are from, right is right and wrong is wrong. Now that Michael Elliott has retired, Joe Ritch carries on the mission they are both so passionate about—upholding the rights of individuals wrongfully injured by defective products. If you are looking for a firm that can protect your legal rights and fight some of the biggest companies around, we are your choice.
Meet Attorney Joe Ritch
In May of 2014 Joe teamed up with Michael A. Elliott to form the law firm Elliott & Ritch, LLP and pursue earnest dedication to defending families that have been affected by tragedy. Since then, he has successfully represented hundreds of families, resulting in millions of dollars in settlements to families in need.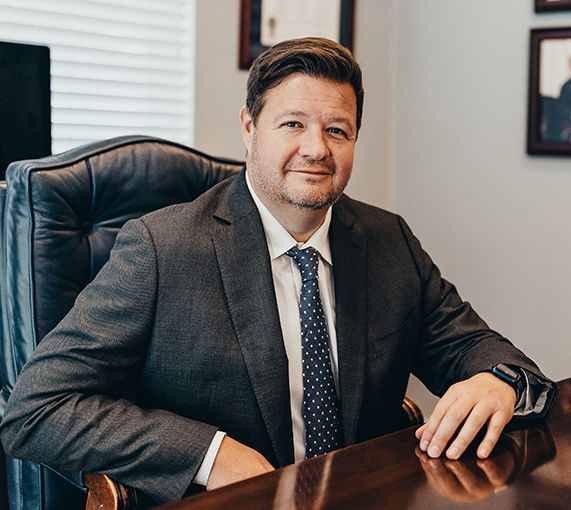 CBS News Featuring Elliot & Ritche's Case
Alleged car seatback failures blamed for more than 100 accidents in 30 years, primarily involving kids.
Who Is Liable for Damages in a Product Liability Claim?

There are many parties that can potentially be held liable in a product liability claim. Multiple entities may even be held accountable in the same case. These may include but are not limited to manufacturers, designers, wholesalers, retailers, distributors, and other members of the supply chain. Each claim is different, so it will be down to the specifics of your unique situation to determine who is responsible.

What Are The Three Types of Product Liability Claims?

Though the range of potential defective product cases is very broad (from brake failure to cancer-causing drugs), product liability claims fall into one of three categories: defective manufacturing, defective design, and failure to warn (the failure to provide adequate warning labels or instructions concerning how to use a product properly and safely). Depending on which was the source of the injury, you can bring a lawsuit against the party responsible.

What Is Product Liability?

Product liability is a legal term that refers to cases in which an injured party (a plaintiff) brings a lawsuit against the individual or company responsible for the product that caused them harm (a defendant). In other words, when someone has been hurt by a product that didn't function the way it should have, they can sue the company behind the malfunction.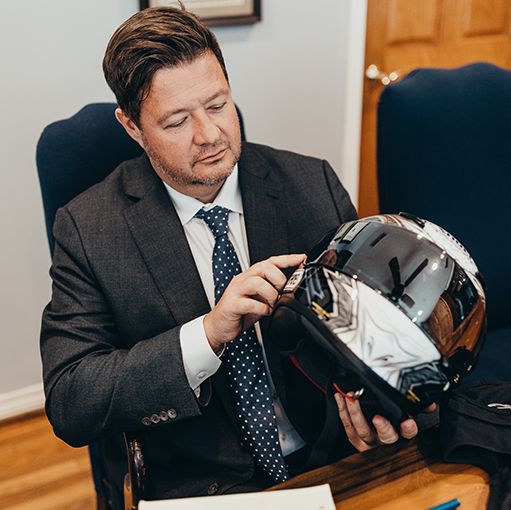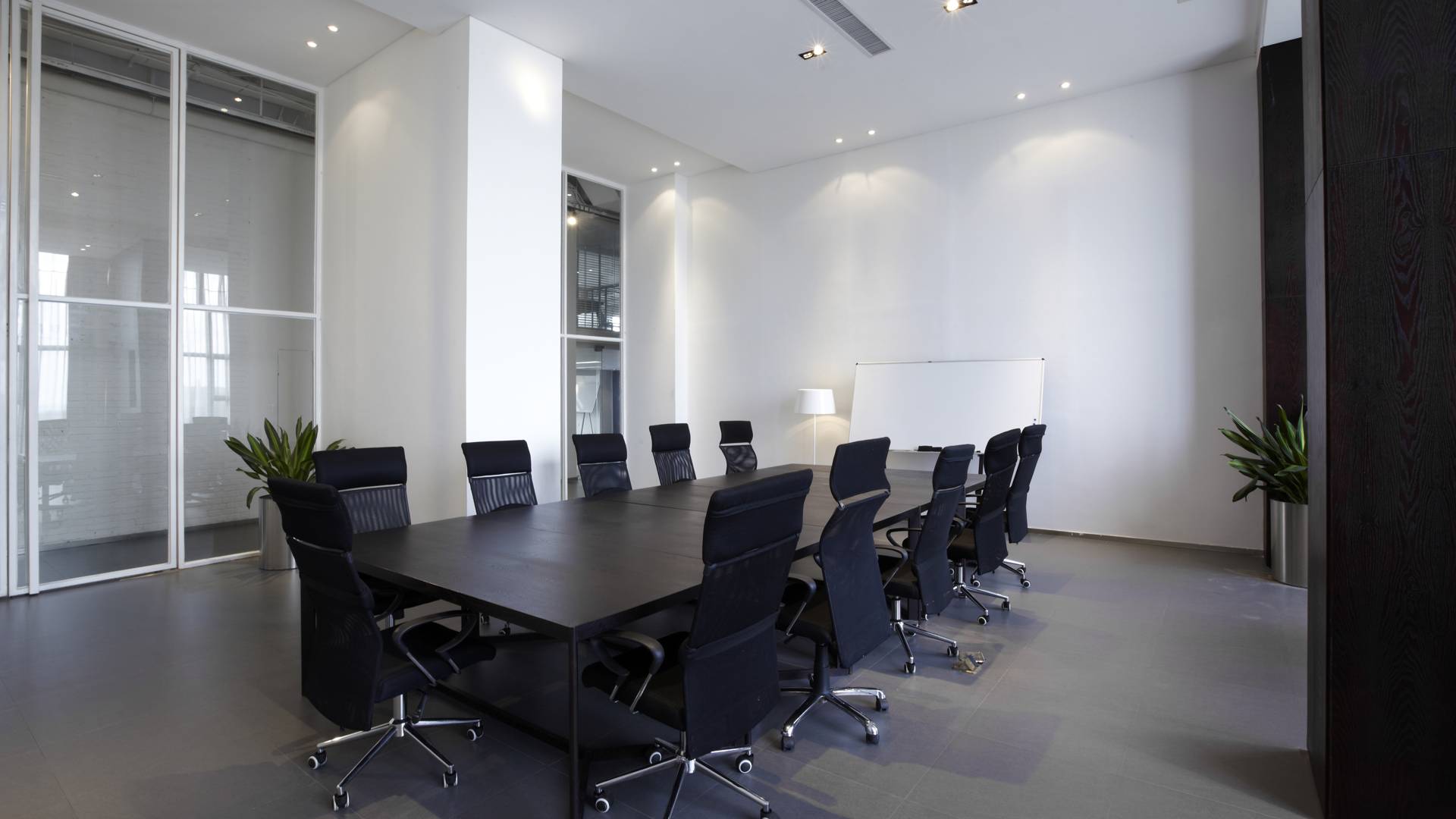 Rave Reviews
Our Clients Are Our Highest Priority
"Would definitely recommend!"

Wonderful lawfirm, great with communication making sure you're happy as a client. Would definitely recommend!

- Joseph H.

"I highly recommend her services. Thank You!!!!"

I have nothing but good things to say. Ms Darlen Eastman has my respect. She really knows her job and kept me informed through the process of the filing of my disabilty. She rertrieved all paper work that was needed. I highly recommend her services. Thank You!!!!

- Raymond S.

"Excellent person and excellent lawyer."

He is an excellent person and an excellent lawyer. He did so much for our family and our son especially. Comes highly recommended.

- Kat W.

"They gave me hope."

Their hard work and dedication helped me in ways that I will remember for the rest of my life.

- Wade A.

"Professional and efficient."

I strongly recommend this law firm. They're very professional and efficient. I didn't have to worry or do anything.

- Judy B.

"Peace of Mind"

I entrusted them many times with important issues in multiple social security claims. I felt confident and also had peace of mind. Thank you for helping my family.

- Esmeralda G.

"Fantastic!"

The staff at Elliott & Ritch are fantastic! They have been helpful, supportive, and really know their stuff.

- Jeff R.

"Strongly recommend!"

Amazing and very professional at what they do. I didn't have to worry about anything while under their care.

- Eddie G.